Regular price
£26.00
Sale price
£20.80
Unit price
per
On sale
Sold out
365 Days Moonlight Roll On
Highlight your strength and self-confidence!
So delicious and tempting, you'll never grow tired of it. The 365 Days Moonlight Roll-On perfume essence will transport you to a garden full of cherry fruit.
Our Roll-On hides inside a cocktail of cherry liqueur, bitter almonds and aromatic spices that perfectly complement the delicate floral notes. Are you ready for a truly exquisite experience delivered by the 365 Days Moonlight fragrance?
oriental-floral fragrance with fruity notes
a unisex fragrance, i.e. suitable for both women and men,
it will make you feel great all day long
alcohol-free!
perfume essence
contains the Iso E Super molecule, which brings out your natural aura
Composition of the fragrance
Initially, you will be enchanted by an explosion of sweet cherries and liqueur along with bitter almonds. Then you will be taken away by the floral bouquet, composed of sensual Turkish rose and jasmine, which will stay in your heart for a long time. However, the best part is yet to come – it's all about the combination of enveloping sandalwood, vetiver and cedar along with spicy cinnamon, vanilla, sweet tonka bean and balsam of Peru.
Fragrance notes
The individual components of the fragrance are gradually released in three stages, in what is known as an olfactory pyramid. They are called the head, heart and base, also known as the top, middle and bottom tones. The prominent French perfumer Jean Carles (1892-1966) is believed to be the author of the pyramid.
View full details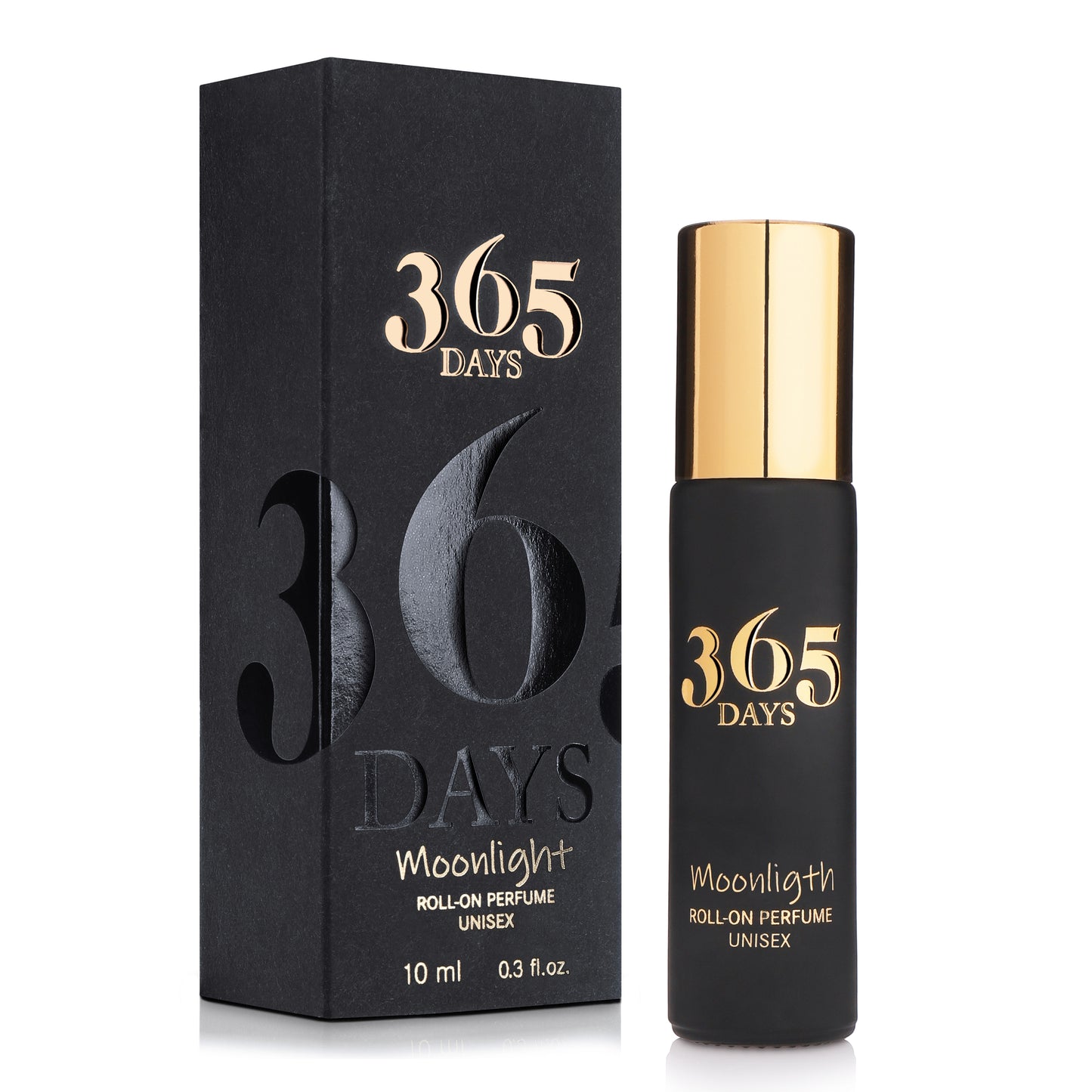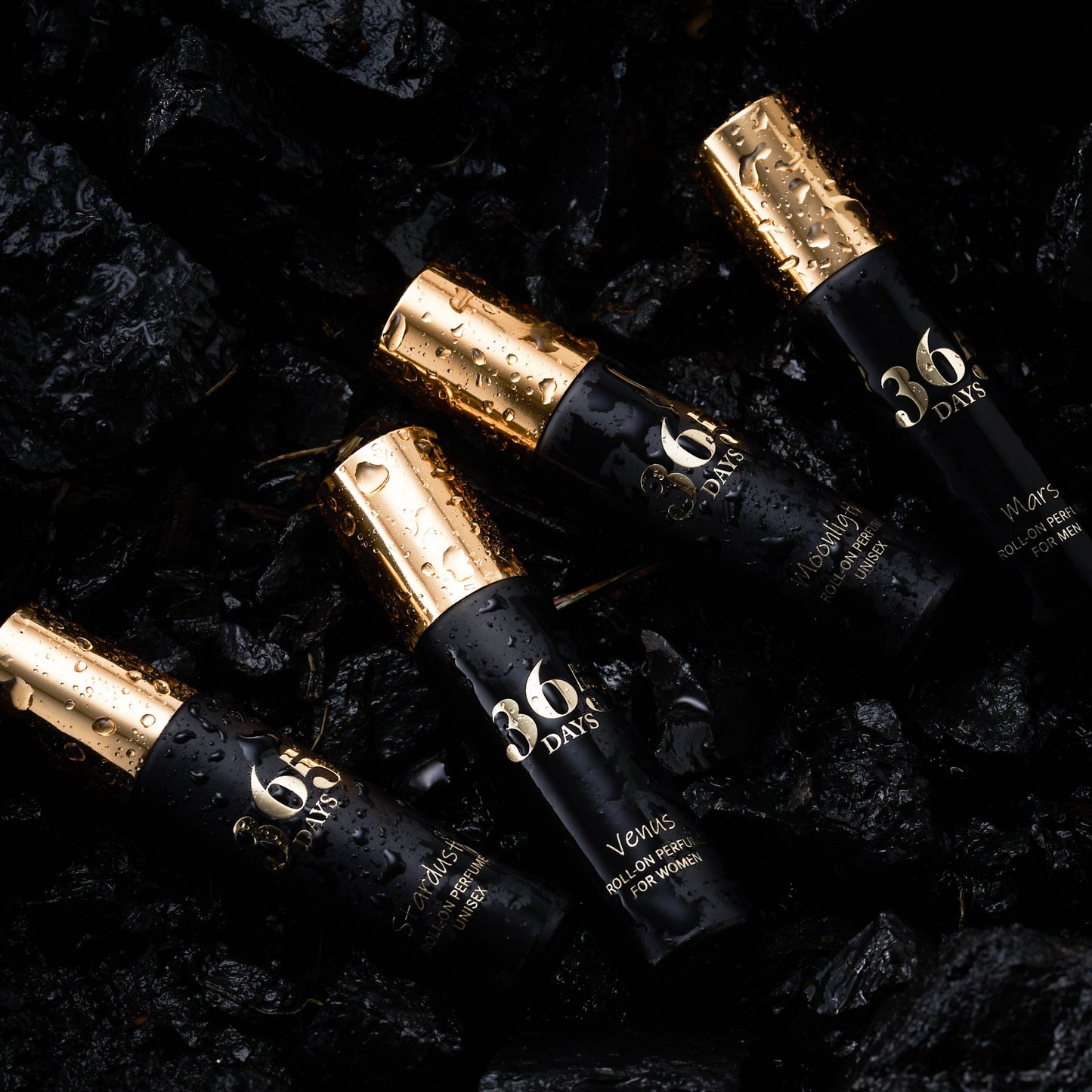 These perfumes are perfect for the day and evening.
For me they are sweet so they fit more to women.
A delicate and lasting smell