Neness® Deals
Check out current promotions and discount codes at Neness.co.uk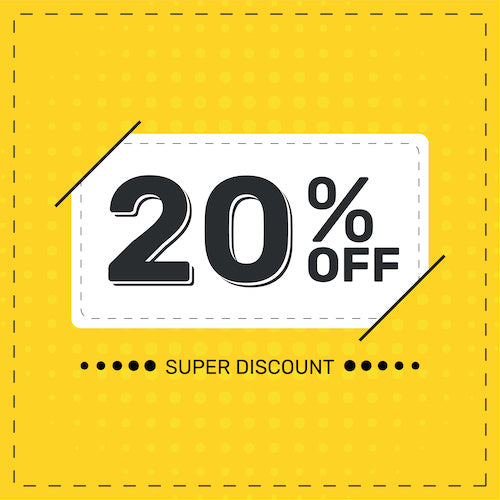 Grand opening -20% Off
Grand opening of Neness.co.uk = discount on almost all products in our store up to 20%.
Promo code: Not necessary
Valid until: November 20, 2023
Conditions: No conditions, the promotion is valid for everything except 1.6 ml Perfume Samples
How to use: Just buy the discounted products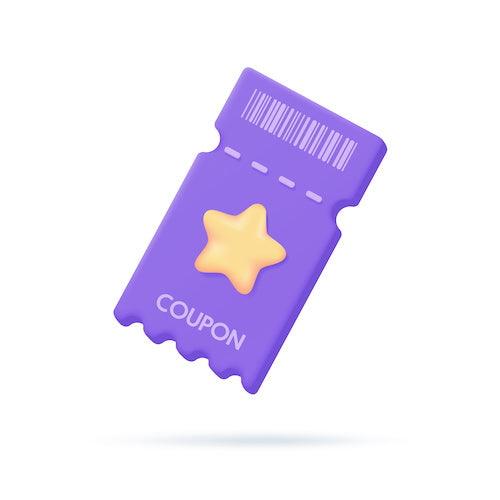 6FOR5
Buy 6 pay for 5.
When you buy 6 pieces of any Neness® perfume, you will pay for 5. You will get one for free.
You can use it many times. For example, if you add 12 Neness® perfumes to your cart, you will get 2 for free.
Promo code: 6FOR5
Valid until: no end date
Conditions: The basket must contain at least 6 Neness® perfumes
How to use: It will work automatically after meeting the promotion conditions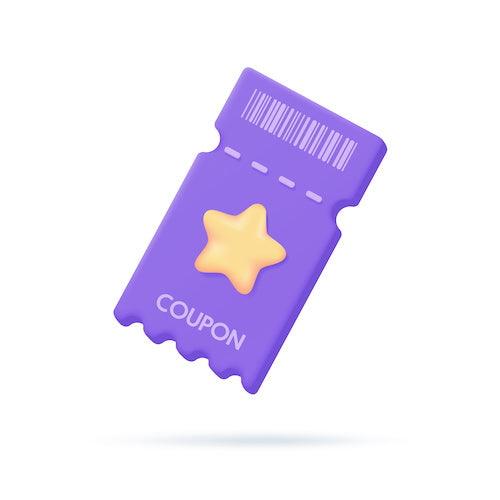 NENESS3GIFT
Buy any 3 Neness® perfumes and get a Neness® makeup sponge for free.
For every 3 Neness® perfumes in your order, you will receive one Neness® Makeup Sponge.
Promo code: NENESS3GIFT
Valid until: no end date
Conditions: the basket must contain at least 3 Neness® perfumes and at least 1 Neness® Makeup Sponge
How to use: It will work automatically after meeting the promotion conditions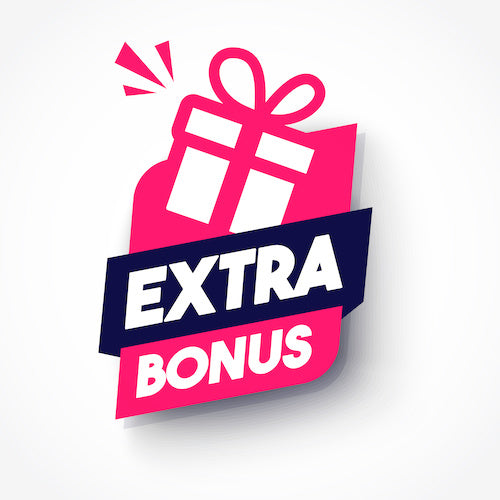 Buy more pay less
Valid for 365 Days® brand products: Perfumes 50 ml or Roll On
5% discount when buying 2 Roll-On or 365 Days® Perfume
10% discount when buying 3 Roll-On or 365 Days® Perfume
15% discount when buying 4 Roll-On or 365 Days® Perfume
Promo code: Not necessary
Valid until: no end date
Conditions: To take advantage of the promotion, add 2, 3 or 4 of any 365 Days® fragrances or 2, 3 or 4 of any Roll On fragrances to your cart
How to use: Add the appropriate number of participating products to your cart